ISO 27001:2013 Certified & ISO 9001:2015 Certified
Our Clients Believe in Us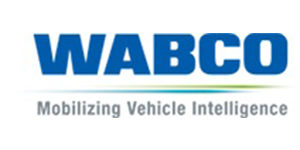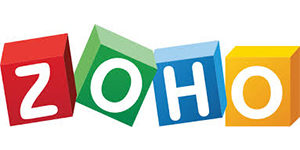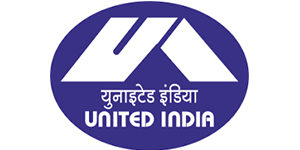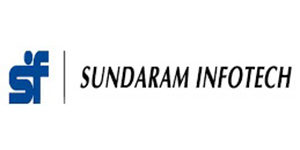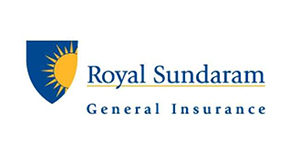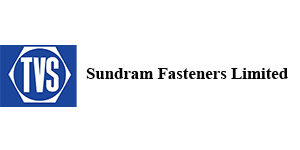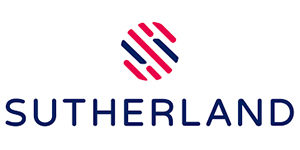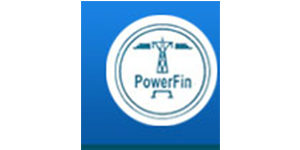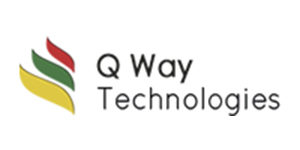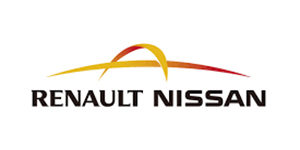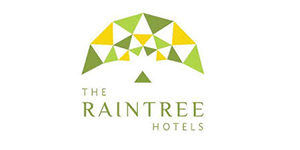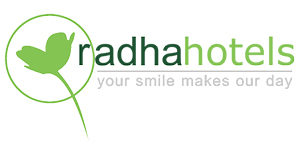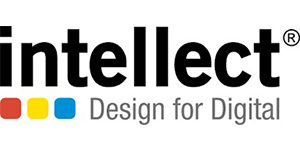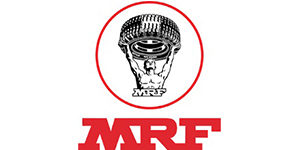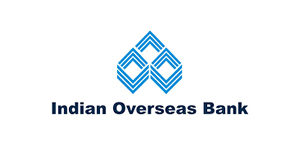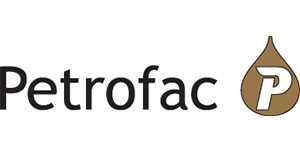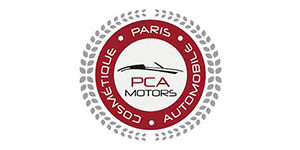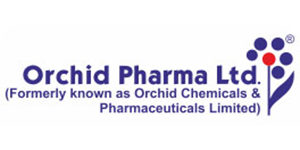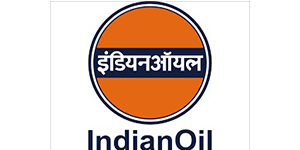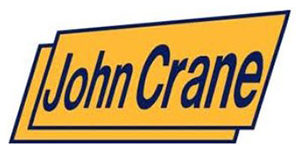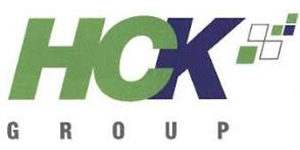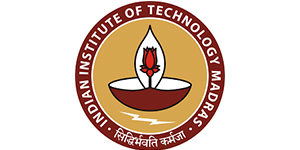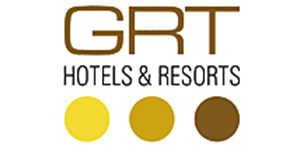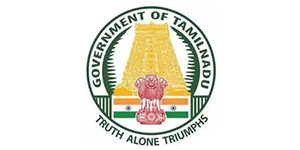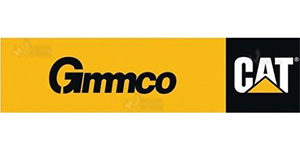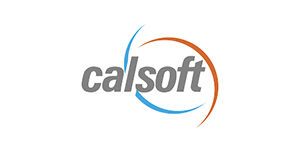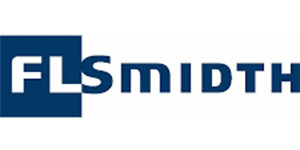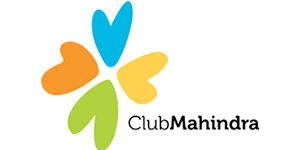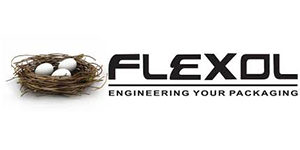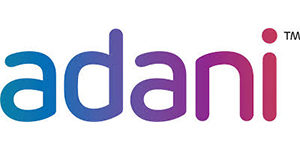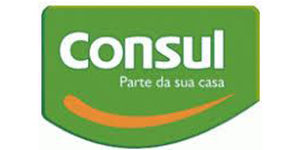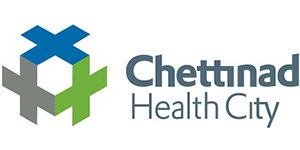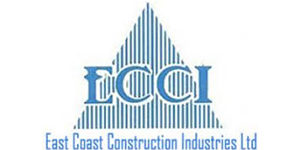 I would like to take this opportunity to express my heartfelt thanks to you for your active involvement. The Management recognize your enthusiastic participation in the installation and support for maintaining servers, storage and data center from your end. We have no doubt that it would not have been the success that it was without your presence.
We would like to extend our deepest appreciation to M/s. Quadsel Systems Private Limited and especially to Mr. Chandhiramohan & Team for the excellent service and commitment at Installation, Testing of Server and Storage. Warmest thanks for all of your hard work and outstanding contributions. It is great to know that we can count on you to go the extra mile. We really appreciate on both professional and personal level, your keen interest, dedication and efficiency on work are to my at most satisfaction. Again we thank you for working through all the unique challenges of this particular project. We shall look forward to working with you on other occasions in the future.
I would like to extend my deepest happiness and appreciation to Mr. Chandhiramohan. A & Team for great effort and commitment at Installation of Server and Storage at our office on time. Migration work done from Physical to virtual without any data loss Your skill in managing the server maintenance is very much appreciated. Received good feedback from our staffs and management too. Thanks for working with us and look forward for the support always as you are. Keep it UP, keep going, Make Always customer friendly like this.
drop us a line and keep in touch